Life & Laws
Laws & Court
The strangest criminal case in Vietnam does not finish yet
After eight years in controversy, the fate of defendant Le Ba Mai who was sentenced to death twice and was also found innocent has not been determined. The ending of the so-called "Vuon Mit extraordinary case" is still a big a question. Below are the case developments in pictures: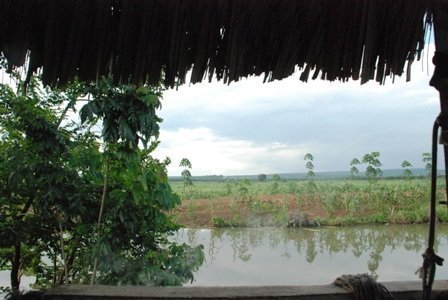 Eight years ago, in mid-November 2004, the body of a little girl named Ut, born in 1993, was discovered in the farm, called Vuon Mit, of Mr. Duong Ba Tuan in Binh Long district, Binh Phuoc province. Investigators determined that Ut was raped and killed.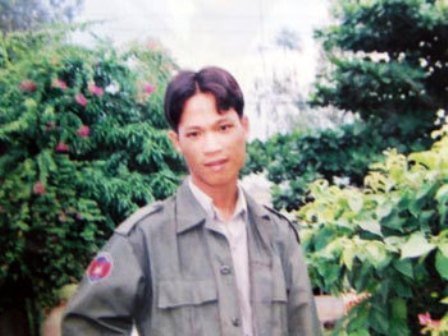 Based on the evidence they found and on the statements of a witness named Hang, born in 1995 – 9 years old at that time, Binh Phuoc police arrested Le Ba Mai, born in 1982, 22 years old at that time, a worker from the central province of Thanh Hoa, who hired by Mr. Tuan.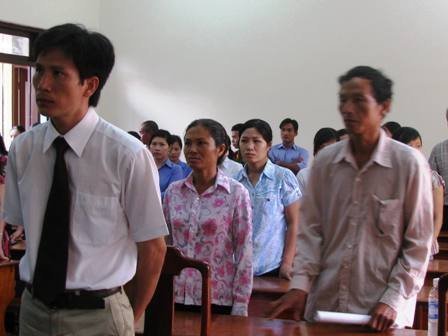 At the trial court and the court of appeals, the local People's Court sentenced Le Ba Mai to death for killing and raping a child.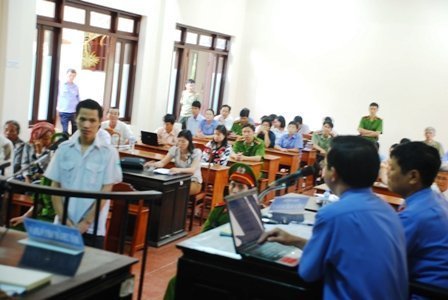 However, some newspaper discovered a lot of mistakes in investigation and judgment of this case and said that there was not enough evidences to accuse Mai of killing and raping the child. Many experts also raised their voices and Le Ba Mai also claimed innocence.
In 2006, the head of the People's Supreme Procurace asked to reconsider the case.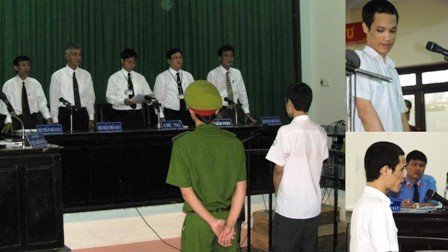 At many hearings after that, Le Ba Mai sometimes confessed his guilty, sometimes said that he was beaten and forced to accept the guilty and to commit ready-made answers to memory.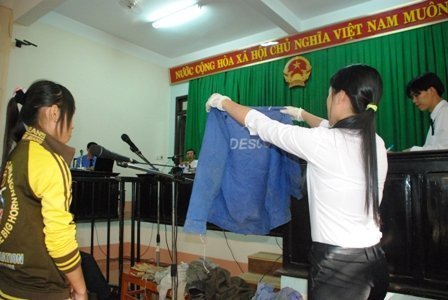 Many details were analyzed, including witness Hang's inconsistent statements (Hang went to Vuon Mit farm with the victim at the time the victim was missing). Sometimes she said that the young man who took Ut away looked like Le Ba Mai but the other times she said the man was Le Ba Mai.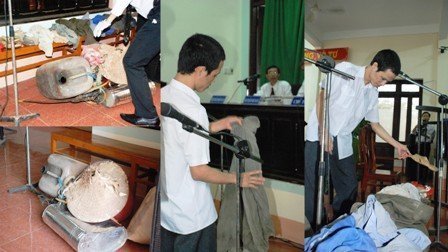 Binh Phuoc's investigators also admitted to commit mistakes in collecting evidence.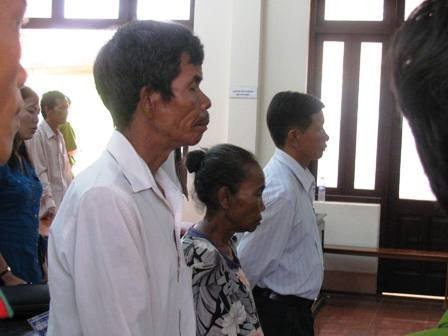 The victim's family.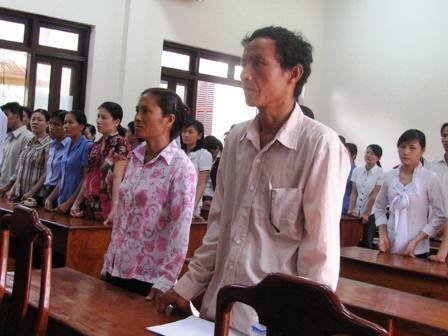 Mai's parents.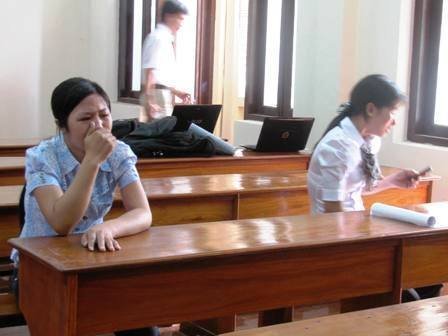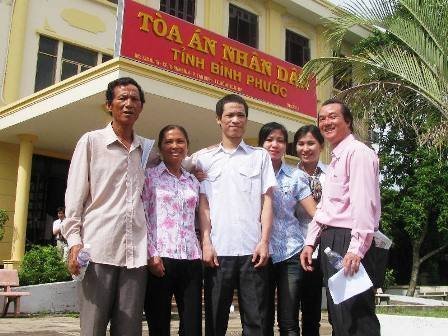 After nearly eight years in jail, four hearings, in which Mai was sentenced to death twice, in mid-May 2011, at the second trial court, Binh Phuoc People's Court returned a verdict of not guilty and the defendant was released right at the court.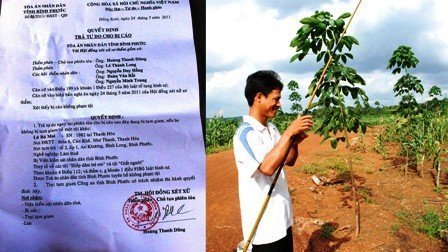 Le Ba Mai returned to a normal life.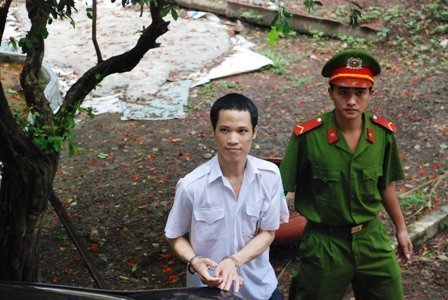 However, on May 18, 2012, the Binh Phuoc People's Procuracy appealed against the verdict. Mai was arrested again.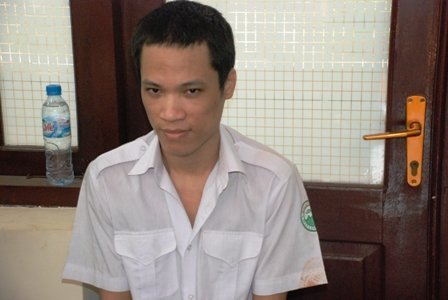 On June 19, the Binh Phuoc People's Court announced to annual the verdict made at the second trial court and the case will be judged again.
Source: VNN
Maybe You Also Interesting :
» Man in 9-yr rape and murder case gets life sentence
» Three sentenced to death for gold robberies and murder
» Chinese sentenced to death for heroin trafficking