Sports & Entertainment
More Sports...
Phuong Mai and Huu Long crowned Vietnam super-model 2012
The Vietnam Super-model 2012 finished in Hanoi on the evening of June 24, with Nguyen Phuong Mai and Nguyen Huu Long as the winners.
Phuong Mai (left) and Huu Long.
If Phuong Mai convincingly won the title after five rounds, Huu Long did not really impress the jury.
Phuong Mai was the outstanding contestant of the Vietnam Super-model 2012. Before this competition Mai was in the top ten of the Asian Super-model, the top 15 of Miss Vietnam World and represented Vietnam at the Look of The Year, an international competition for models in Italy.
Phuong Mai's gold cup is not a big surprise but the female model's victory is convincing. She expressed the image of a professional model in all five rounds: ao dai performance, impressive costumes, music sense, swimwear performance and evening gown.
Meanwhile, male model Nguyen Huu Long did not highly impress the jury though he was in the top six of the Vietnam Supermodel 2011.
The silver prizes were presented to Dieu Huyen and Minh Quan. The bronze prizes belonged to Le Thu An, Luong Cong Tuan, Phuong Dung and Nguyen Luu Huynh.
The organizing board also presented seven prizes to 14 others.
The silver prize winners.
The bronze prize winners.
Phuong Mai and Huu Long in five rounds:
Phuong Mai, 22 years old, 173cm, 51kg, 85-58-92, in ao dai designed by Thuan Viet.
Phuong Mai in a design by Vu Thu Phuong
Phuong Mai, third from the left, performs a belly dance.
Phuong Mai in swimwear.
Phuong Mai in evening gown.
Huu Long, who also won the gold prize with Phuong Mai. He is 186 cm tall, 80 kg, 100-80-97.
Huu Long in a design by Thu Phuong.
Huu Long (fourth from the left) performs a dance with other contestants
Huu Long in swimwear.
Huu Long in evening gown.
The 28 finalists
Other contestants in the final night: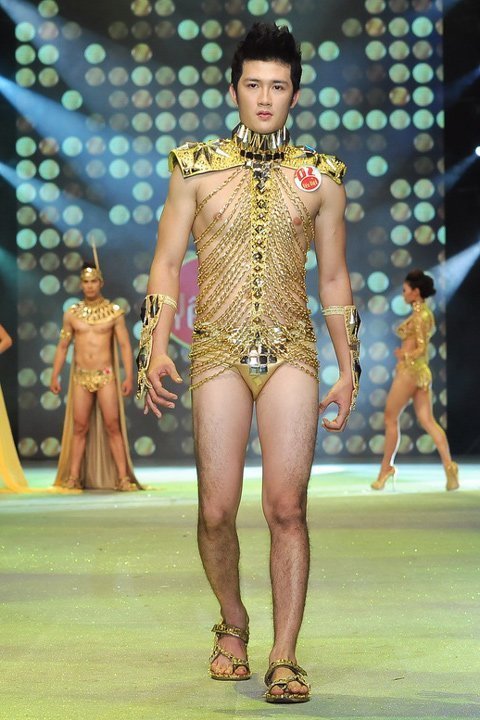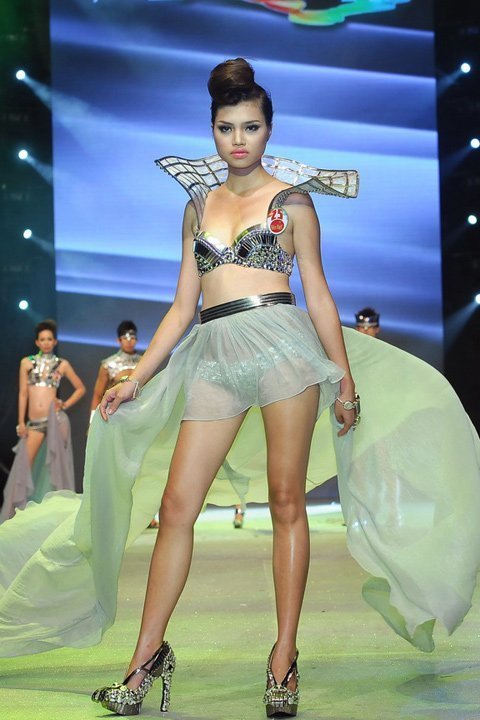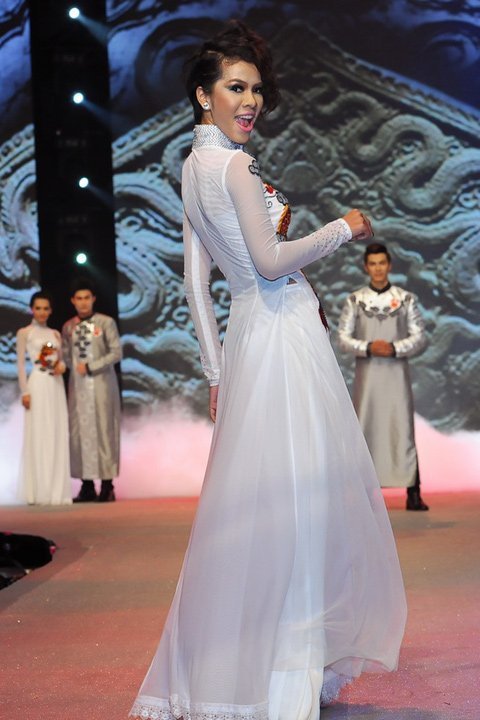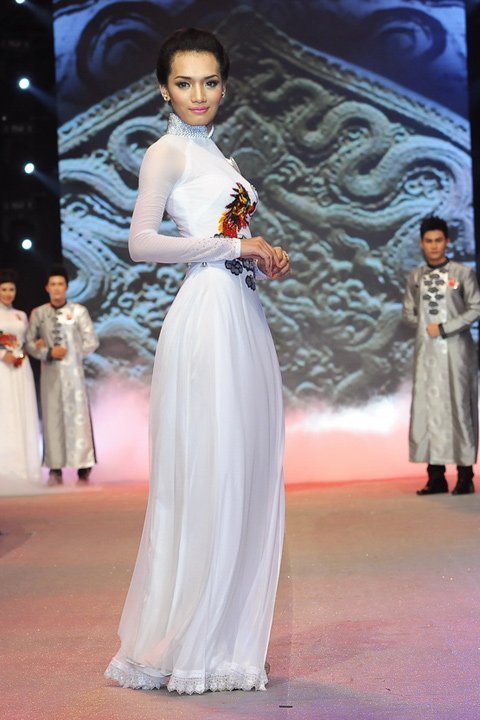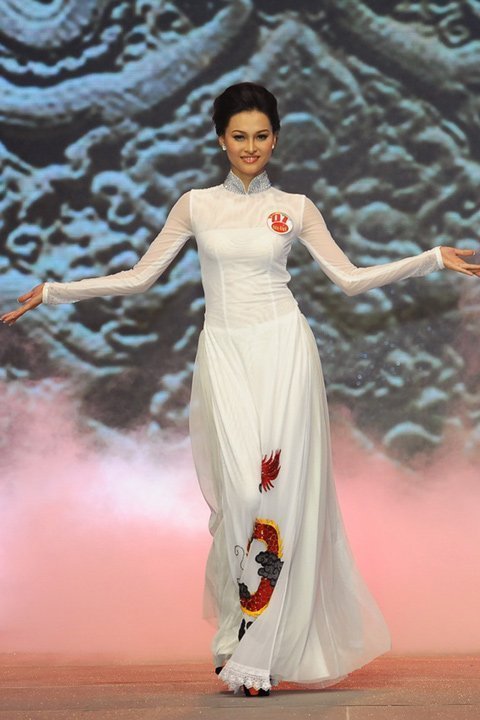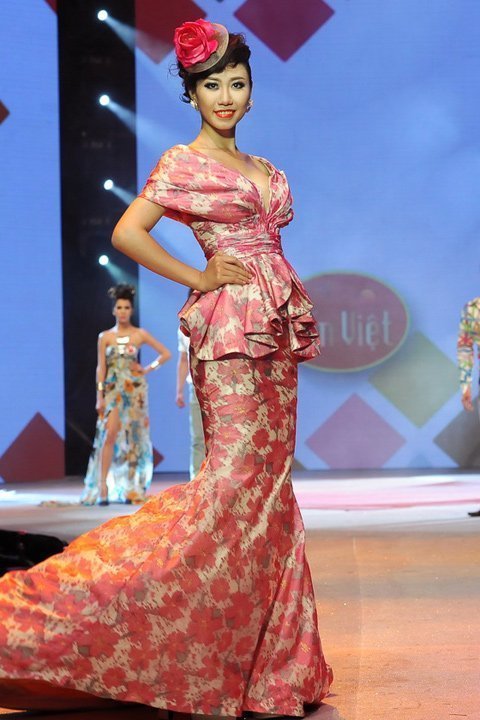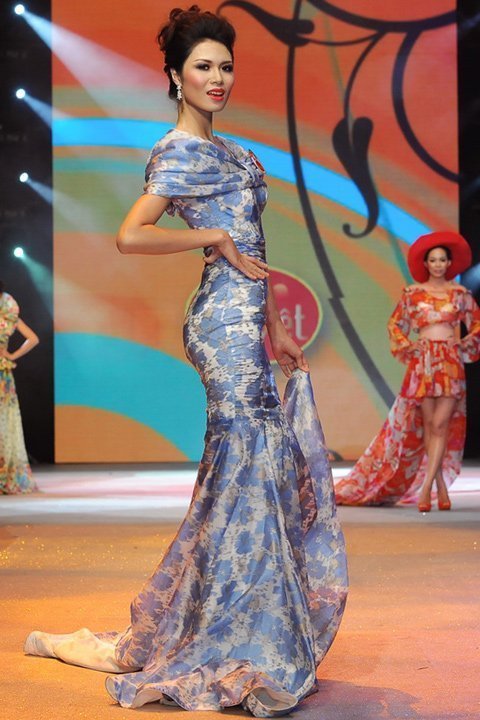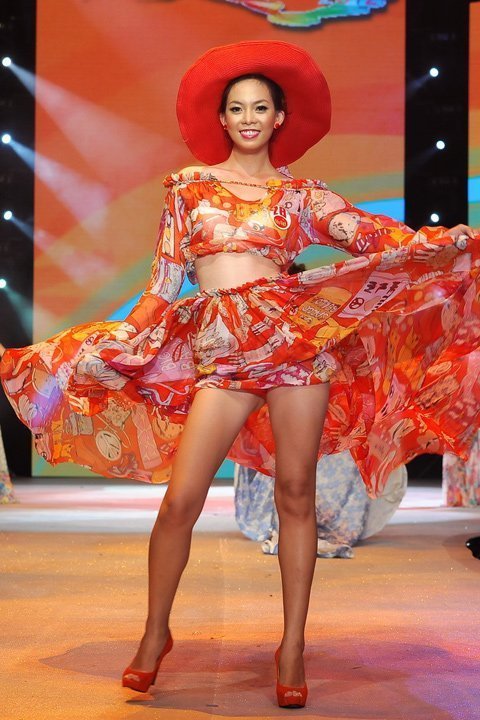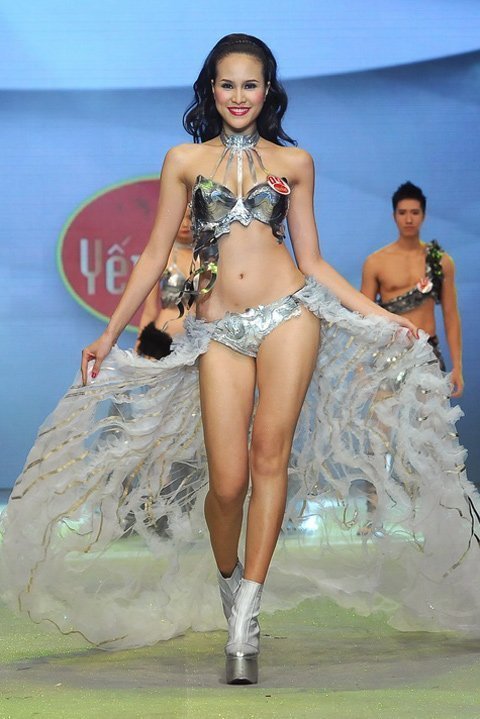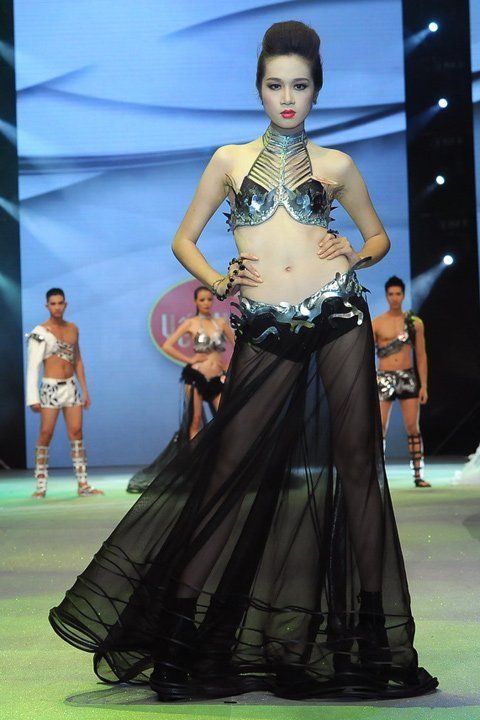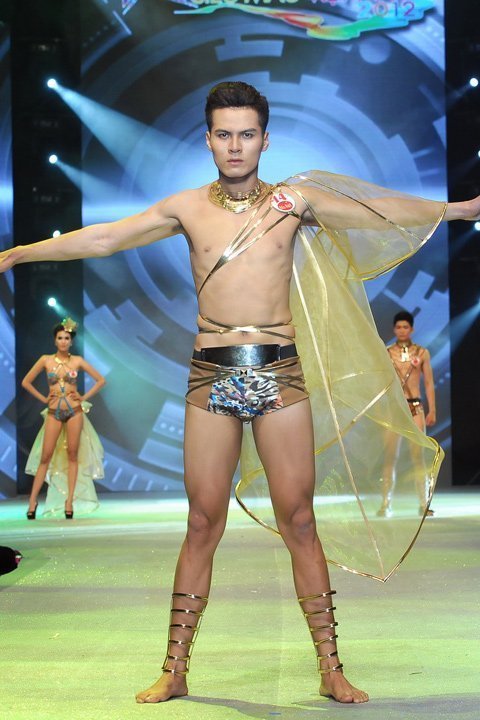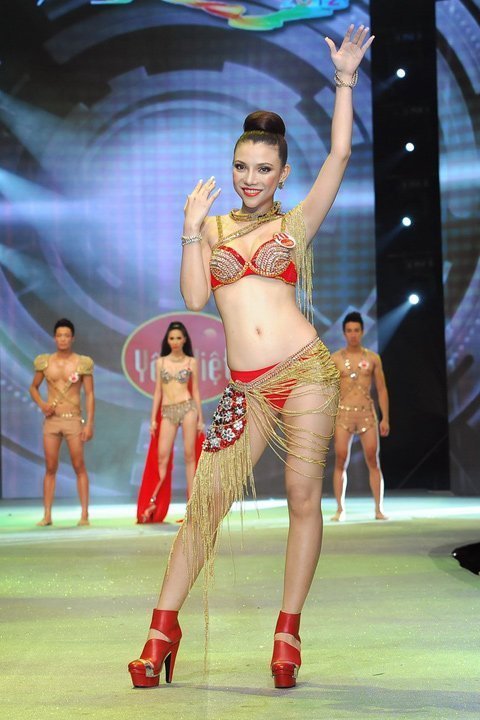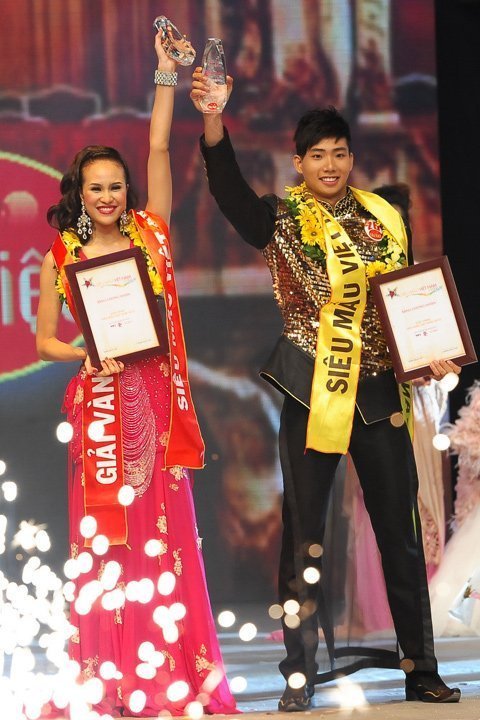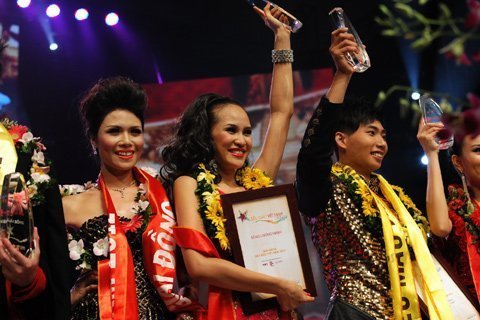 Source: VNN
Maybe You Also Interesting :
» Phuong Mai to compete at world beauty quest in Italy
Model Nguyen Phuong Mai Model Nguyen Phuong Mai from Elite Model Management Vietnam Agency will represent Vietnam at the 'Look of the Year' world modelling...