Sports & Entertainment
More Sports...
In pictures: The first motor racing champs in Vietnam
The Vietnam Motor Club Prix 2012 tournament, the first of its kind in Vietnam, took place in the central city of Da nang on June 24.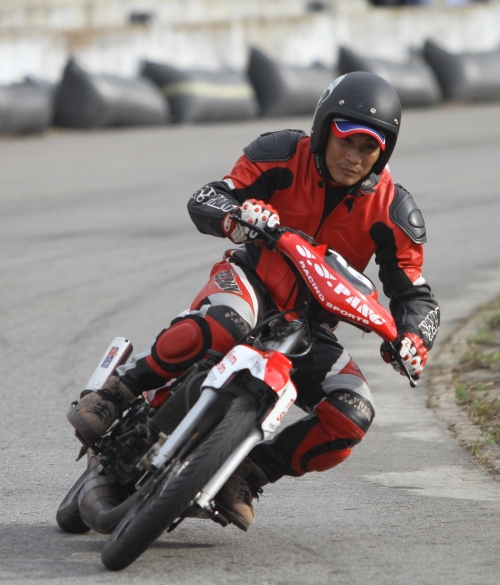 Young racer Nguyen Viet Linh dethroned Le Huy Hoa of the Luc Phong team in the professional division, while in the amateur division, Nguyen Ngoc Thien finished first, beating Vu Hoai Phuong and Nguyen Anh Tuan.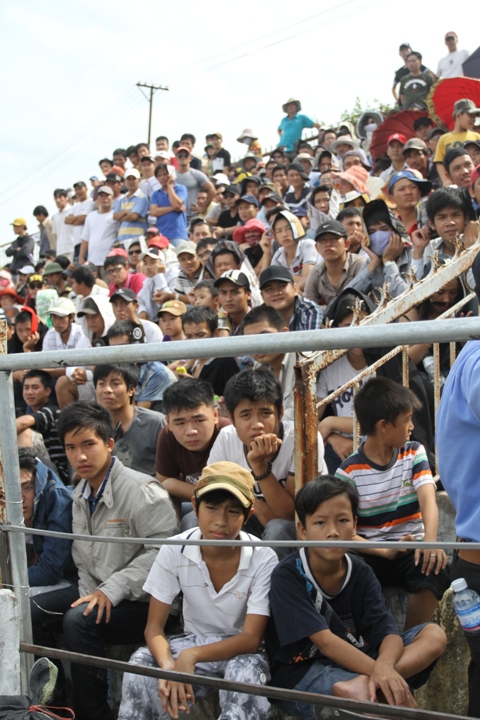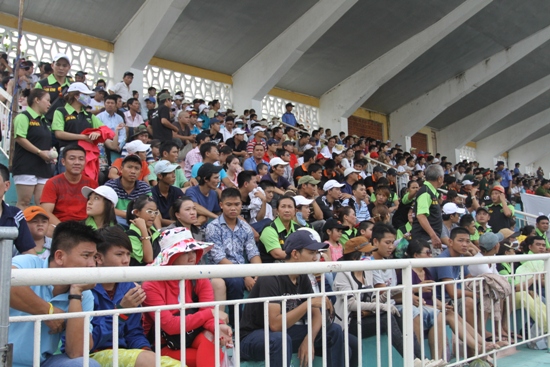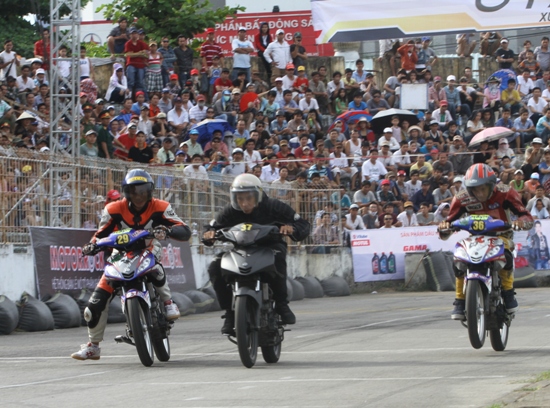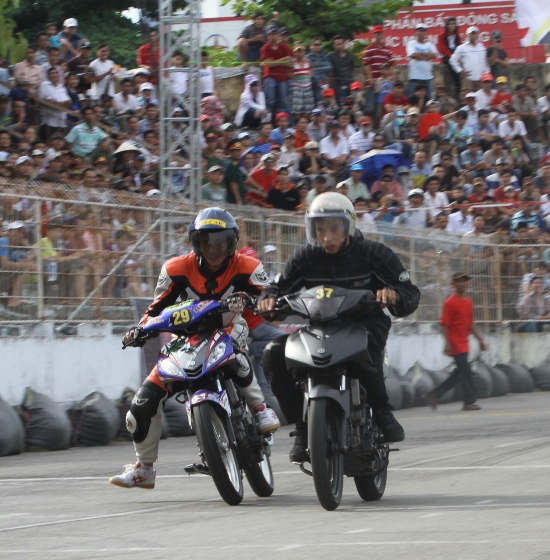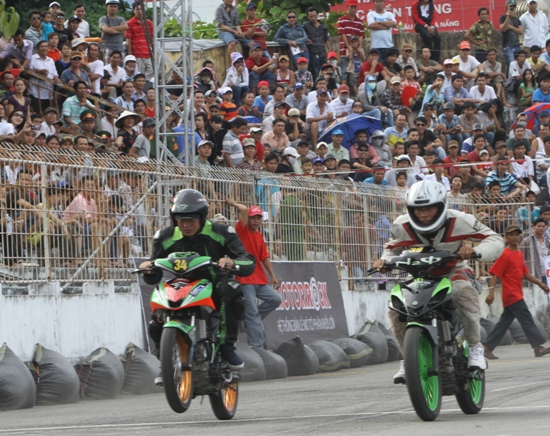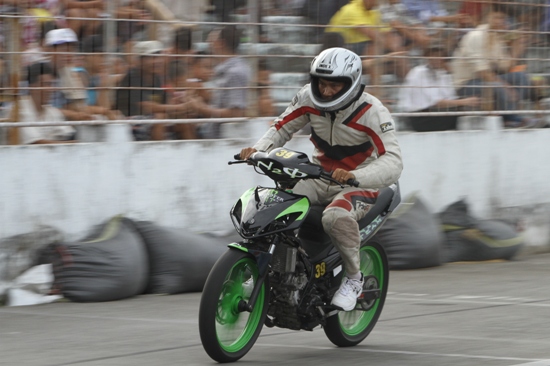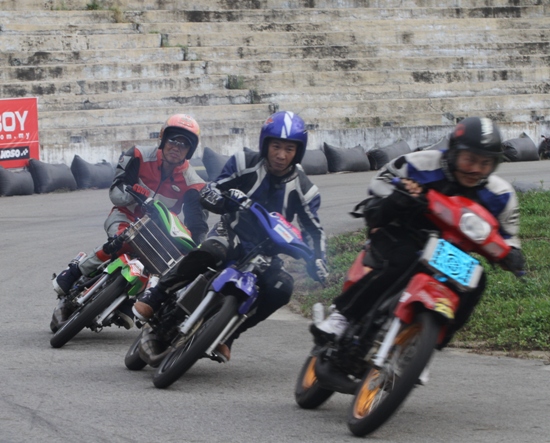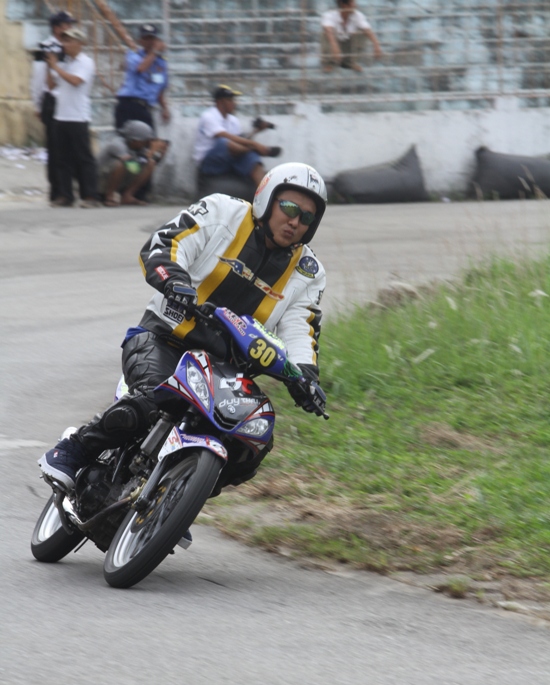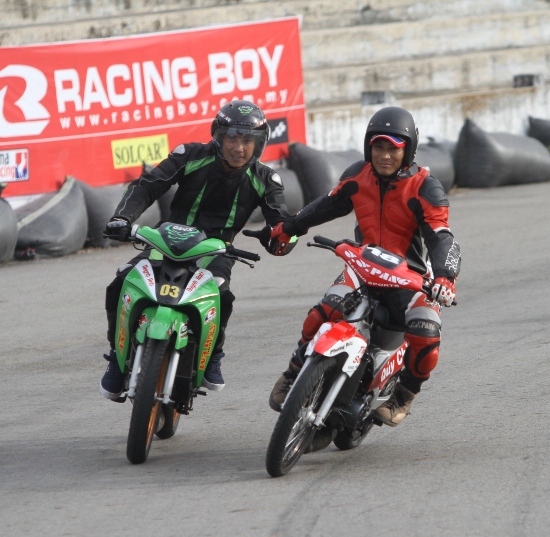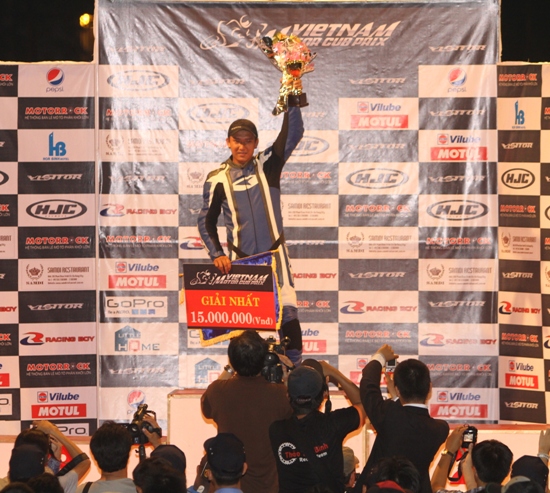 Source: TT&VH/ VNN