Sports & Entertainment
More Sports...
Vietnamese representatives at Olympic torch relay
Miss Vietnam World 2007 Ngo Phuong Lan and International Grand Master of chess Le Quang Liem participated in the Olympic torch relay ceremony in Manchester city on June 21-26.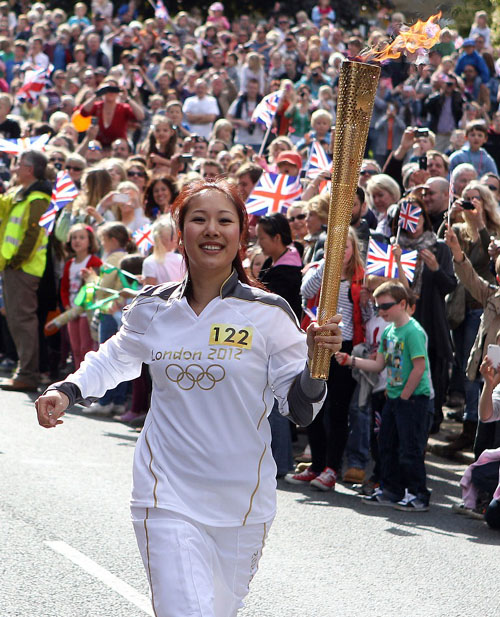 They are among 100 outstanding people from many countries in the world who were selected to join the Olympic torch relay 2012 in the UK.
Below are some pictures of Phuong Lan and Quang Liem at the torch relay in Manchester: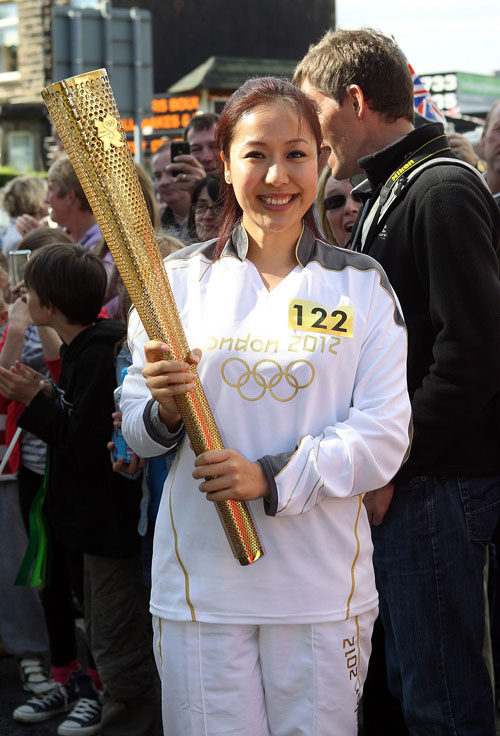 Miss Vietnam World Ngo Phuong Lan.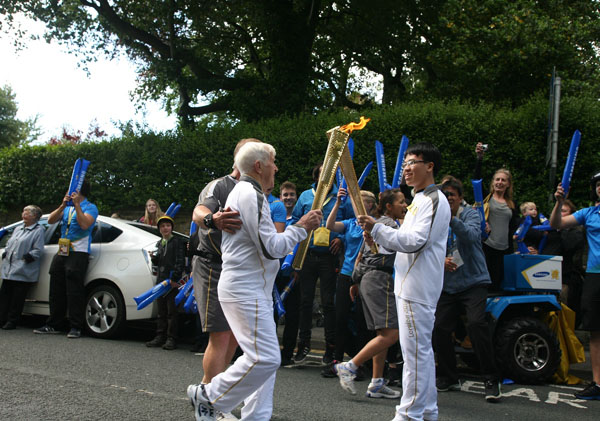 Le Quang Liem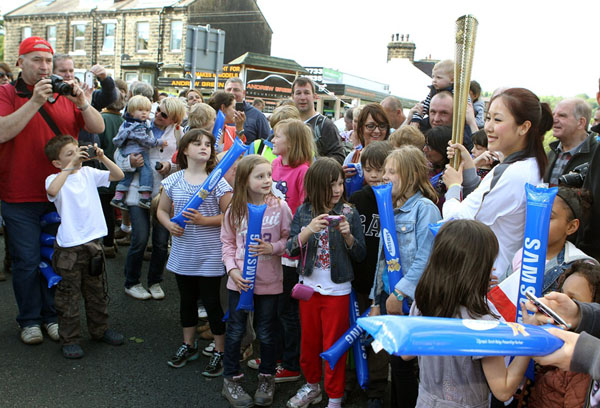 Ngo Phuong Lan and local people.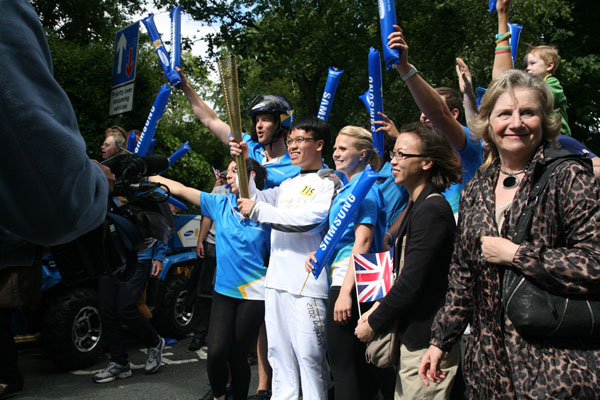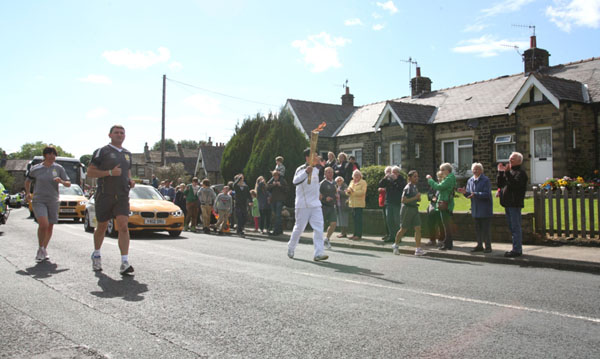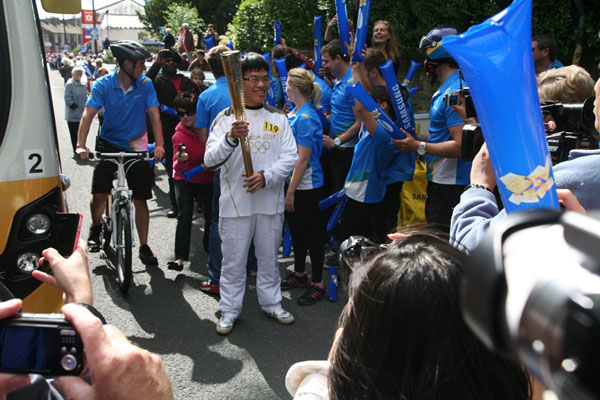 Source: TT&VH/ VNN
Maybe You Also Interesting :
» Le Quang Liem ranks second in the world for blitz chess
» Quang Liem misses out on SPICE Cup title
» Grandmaster Liem wins third match at Spice Cup in US